Prepare for MUN conferences & lead your Team with the MUN Vault
It can take MUN teams years to create the training materials to build a winning club. The Vault will help save you time by providing everything your team needs to plan, prepare, and practice for MUN Conferences!
Over the last 5 years teaching the MUN Institute, students always ask us for the physical resources in order to help their MUN teams grow and succeed as well. And that's why we created the MUN Vault: our online library of MUN resources designed to empower MUN teams for MUN conferences!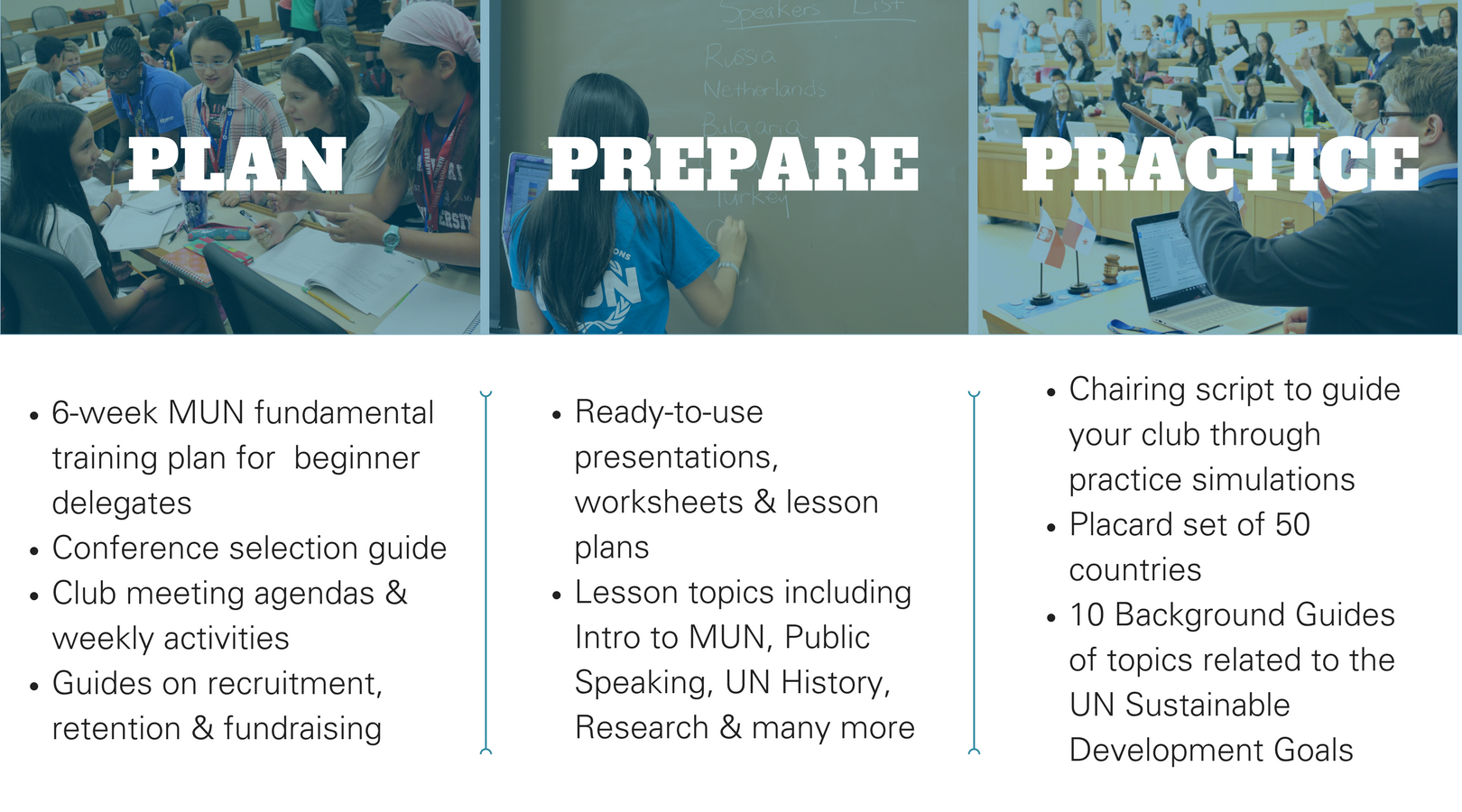 Price: $500 $300 for MUN Institute Alumni who purchase by September 1st!
How do I purchase the MUN Vault & when does my subscription start?
Click the button below to purchase the MUN Vault today. Your subscription will start on September 1, 2017, and end on August 31st, 2018. 
Questions? Feel free to call us at (646) 308-1411 or email us at mun@bestdelegate.com